It's Nutmeg Time
Let's VOTE!
Come to the Library and let us know which book
was YOUR favorite…………………..
Was it The Wonder of Charlie Anne (and her Vinegar Pie)?
The Mostly True Adventures of Homer P. Figg?
Did you enjoy the thrill of Born to Fly?
Were you Powerless over Powerless?
Or perhaps you prefered the challenge of The Potato Chip Puzzles?
Maybe My Life as a Book was the one you loved!

Or was it Baseball Great?

Did because of mr. terupt get you thinking?
Did Where the Mountain Meets the Moon keep you reading?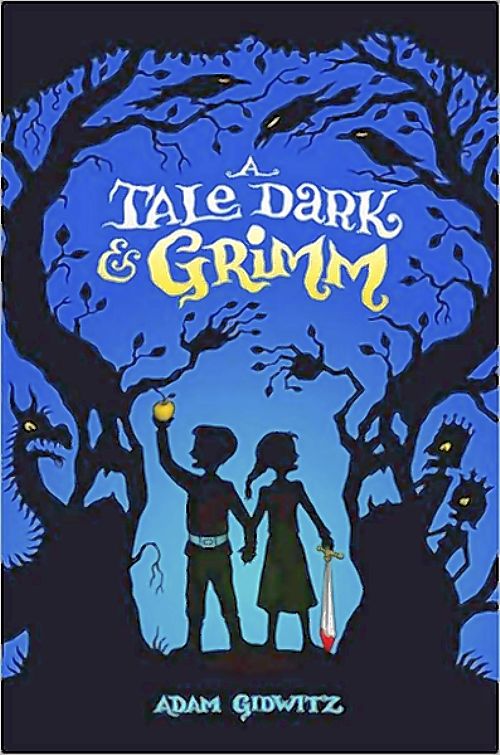 Or did A Tale Dark & Grimm keep you up all night?
Which book will win?
Which book will YOU pick?
Please stop by the Avon Library and Vote today!