Data Visualization 101: computer class series – cancelled due to snow
Saturday, March 2, 2019 at 10:00 am

-

12:00 pm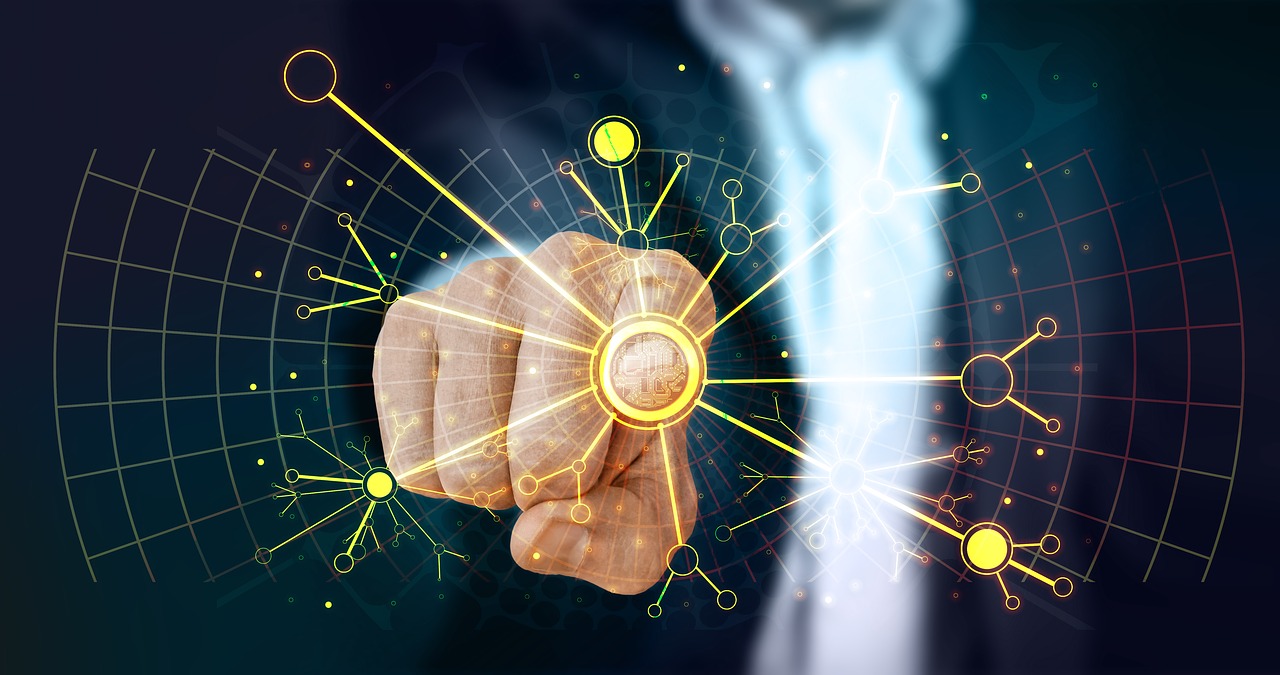 Cancelled due to snow!
Create visuals for your data with this special session of  computer classes. This series will be spread over six classes.  While each class builds on another, students can choose  ANY class that interests them.  Free, no registration. Classes start at 10:15 AM.
We live in a data age with immense amount of data around us. To understand the information hidden in the data, it helps to put the data in a visual context. The course will teach you how to use different shapes like points, lines, bars, boxes etc. to communicate the information from the data. By using simple techniques we can communicate the information hidden in data clearly and effectively.
February 2, 2019: Class 1 – Introduction to Data, Analytics and Information
February 9, 2019: Class 2 – All about data – Storage and Summarization
February 16, 2019: Class 3 – Visual story telling
February 23, 2019: Class 4 – Connect data and visual story telling
March 2, 2019: Class 5 – Tableau basics
March 9, 2019: Class 6 – QLIKVIEW basics
March 16, 2019: Optional Classes – Workshops
Skills needed for this series:
Ability to work in Microsoft word and Excel
Ability to install software on your machine (if needed).
At the end of the course, the student should have enough information related this field of data analytics. It should help them determine if this is a field they want to pursue further. We will also provide career guidance if the student wants to choose this field as a career option.
Love Bajpai is a MBA from Yale University and has been working in the field of data and analytics for last 15 years.  He lives in Avon with his wife and daughter. A NE Patriot fan, he believes in the importance of the fabric of community.
Anshuman Prakash lives in Farmington with his wife and daughter.  He has a Business Analytics certification from Harvard University. He is a news junkie and loves political debates
Related Events