Kids Online Creative Comics Community!
Tuesday August 9

-

Thursday August 11
Calling all kids entering grades 2 and up who love to be creative!!! Join our online Creative Comics Community.
How to participate:
Between, Tuesday, August 9 and Thursday, August 11, kids can submit one photo by email per day of a comic or graphic novel creation.
When creating, think of something that can be shared in one photo, like a comic strip, comic panel/box, character, or graphic novel page spread. Please be creative and appropriate! The library will be unable to share your art if it isn't appropriate for sharing with friends of all ages.
What can I win:
Each entry will automatically enter you into a random drawing to win one of two prizes: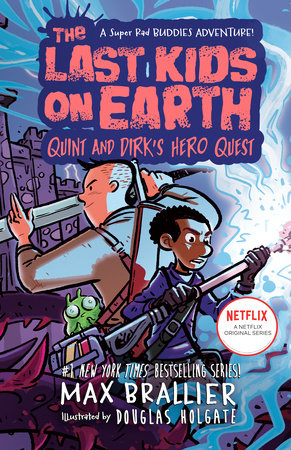 A copy of The Last Kids on Earth: Quint and Dirk's Hero Quest by Max Brailler and set of cool art pens
A copy of The Bad Guys in Open Wide and Say Arrrgh! by Aaron Blabey (book 15) and a set of cool colored pencils
(one entry per child per day)
All participants will receive a small bag of graphic novel related swag including your choice of a free book! Swag will be available after Thursday, August 11 and must be picked up by Wednesday, August 17.
How do I submit my photos and where can I see them:
Instructions on how to submit photos will be included in the confirmation email.
Entries will be included in a Avon Library Children's Room Facebook slideshow each day! All entries must be received by 3:30 p.m. for that day.
Dates Photos Must Be Submitted:
Tuesday, August 9
Wednesday, August 10
Thursday, August 11
Related Events