Going to Extremes with Peter Mandel
Thursday December 9 2021 at 6:30 pm

-

8:30 pm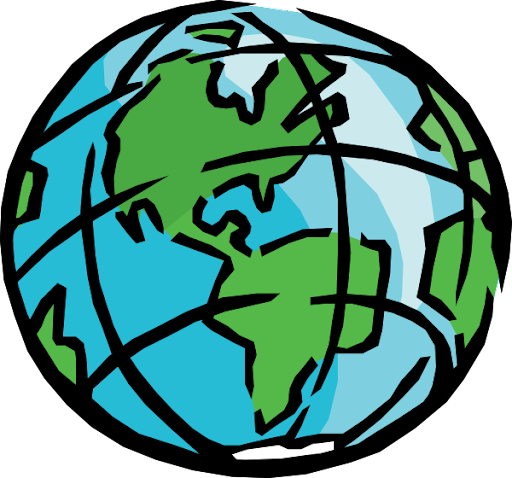 GOING to EXTREMES  >> A nationally-known adventure travel journalist for The Boston Globe, The Washington Post, National Geographic, and The Providence Journal, Peter Mandel hunts his stories and photos in the world's far corners, including Antarctica, India, Egypt, Patagonia, the fjords of Norway, the mountain pathways of Japan, and the deserts of Africa.
 The author of ten books, he'll show slides of his most extreme travel experiences —surviving a coup in Ecuador, visiting a 'city' of penguins at the South Pole, fishing for piranha on Brazil's Rio Negro, floating in the Goodyear Blimp, sailing on an Arctic icebreaker, camping in the African bush, and kayaking to the Statue of Liberty — and talk about how adventure travel turns to prose in today's media.  
Mandel's books have been published by Simon & Schuster, Macmillan, HarperCollins and Henry Holt. One of his Boston Globe articles won the 2005 Lowell Thomas gold medal from the Society of American Travel Writers for adventure travel article of the year. Other articles, for The Washington Post and the Baltimore Sun, won Lowell Thomas Awards in 2003, 2006 and 2007.
Please register and a Zoom link will be sent out before the event.
Program sponsored by the Friends of the Avon Library.