This session for girls & boys, grades 5-12.
(Interested in the Girls Only, grades 7-12 session instead?)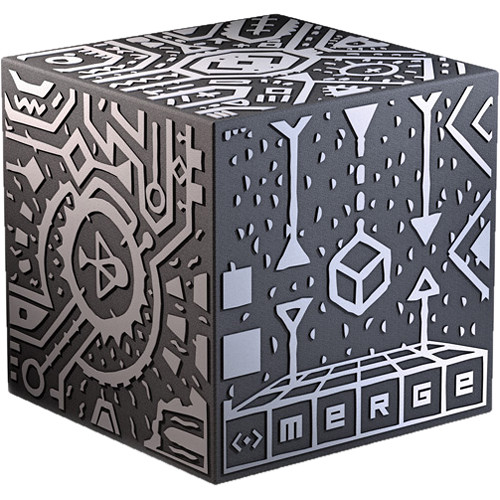 This month's activity: Design your own 3D objects and "hold" them in your hand and explore using AR, augmented reality! We'll use Tinkercad to design and a Merge Cube to view our creations.
What is the Ignite Club?
IGNITE = Inspiring Girls IN Technology Exploration
Session for boys & girls, grades 5-12: A technology focused program that teaches you a different skill and project each month.
Sign up for this program in advance to get a reminder!